Herbs Gallery is an all-around solution to a healthier life.  She was Founded in 2010  under the supervision of Trained  & qualified Trado-Medical experts.
Our understanding of health has evolved. It extends beyond the body to include the spirit and mind. Health is personal. It depends entirely on your particular circumstances, nature and goals. We have the good fortune of working with some of the most renowned and respected herbal experts in their fields. From herbalists and ethnologists to sourcing experts, teachers, and clinicians, our team takes great pride in their work. Whether they are formulating our herbal wellness products, seeking excellence in quality control, working on new sustainabilityinitiatives, or educating and marketing to our customers, they represent a depth and expertise of herbal knowledge that is second to none.
Herbs gallery is a registered & certified sex therapist centre, We offer the most effective herbal products in Nigeria, we are committed to delivering quality and wellness products, that are well prepared under safe & hygienic conditions and safe for consumption with 100% natural herbs that our forefathers were using, that makes them livelong and still have the sexual ability to perform perfectly even in their old age
At Herbs Gallery, we cultivate our own herbs directly and also through accredited local out-growers. We know the herbs, where they live, where they grow, and how they grow. We know their names, their family and their story. We journey with the herbs from the farm, to the collection and verification rooms, to the washing room, drying room, the processing factory, to the final product, and to the market.
Produced from clean environment
A wonderful serenity has taken possession of my whole heart.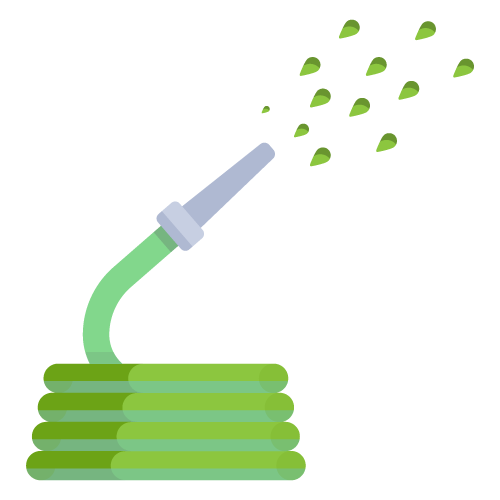 Pure resources
At herbs gallery all our resources are purely plants and root
Pure Root
Exclusively Pure root blend
Revitalise and restore your health